Announcing "Engineering London", our new meetup!
We're super excited to announce our new meetup 'Engineering London', headed up by our Senior Consultant Tito Bodur. To celebrate the announcement, we asked Tito a few questions about why we have set up a new meetup and what people can expect from our events.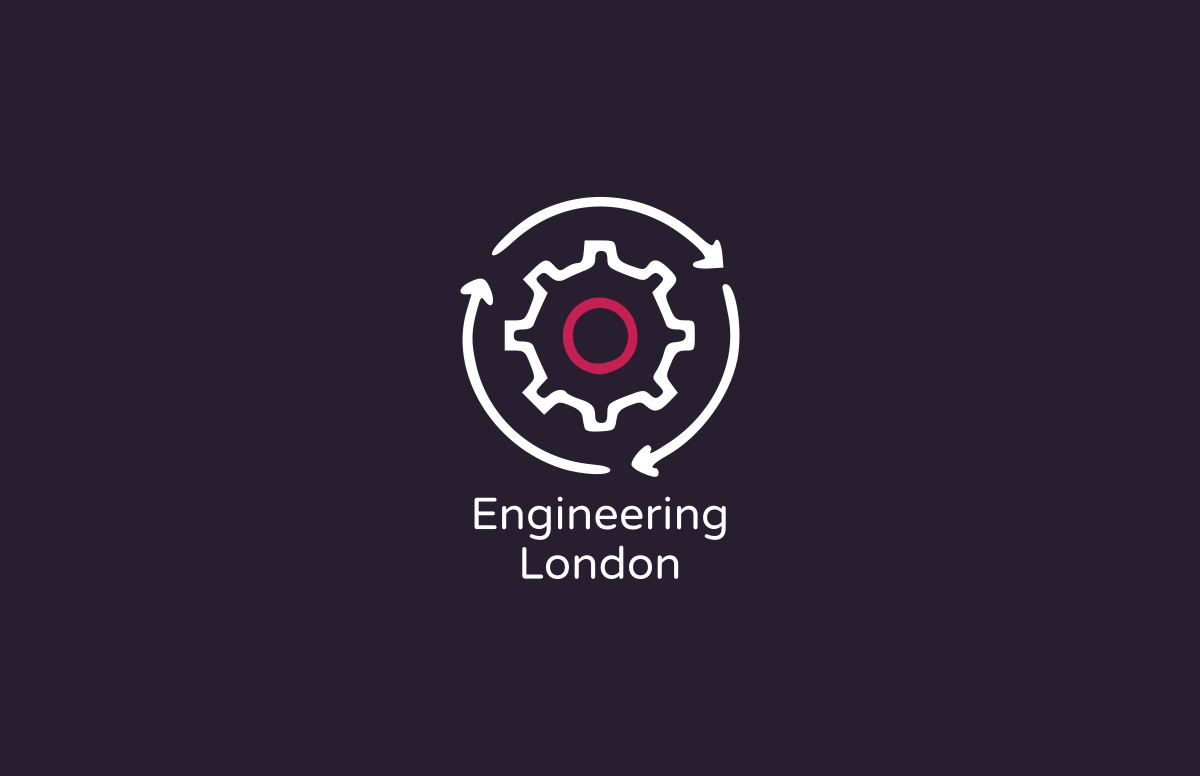 What can people expect from 'Engineering London'?
Engineering London is a new meetup we've set up to bring together cloud, development and IT infrastructure professionals to discuss the latest trends and innovations. This meetup will consist of monthly virtual meetups featuring SME's discussing all things cloud, IT infrastructure and development.
You'll be able to join us in person or via our virtual channel. We'll also be uploading previous events to our insights page, so people can get caught up on what they missed and get excited for future meetups.
Why did you decide to start 'Engineering London'?
I started Engineering London as a way to add value to my network and to give something back to the community. The idea & vision is to bring together people within IT Engineering from all levels to share best practices and to network.
Why are meetups like 'Engineering London' important to our niche?
It's rare that you get to meet or speak to your business competitors about the projects they're working on & with the technology industry evolving daily it's important to share ideas & best practices to ensure that no one is left behind!
When is the first meetup and how can people get involved?
Our first 'Engineering London' event will be in August 2020. You can sign up on the 'Engineering London' Meetup page to receive full details of how to join us.
Thanks again to Tito for taking the time to chat to us, and we're looking forward to seeing you all at the first 'Engineering London' meetup.